Here at Thrive, we are dedicated to partnering with parents to introduce children to Jesus and help them learn just how much He loves them.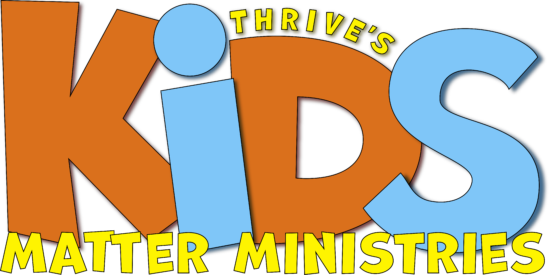 Start children off on the way they should go, and even when they are old they will not turn from it.
Kids Matter currently has a great need for volunteers! Email Eryn or Matthew McGrew for more information.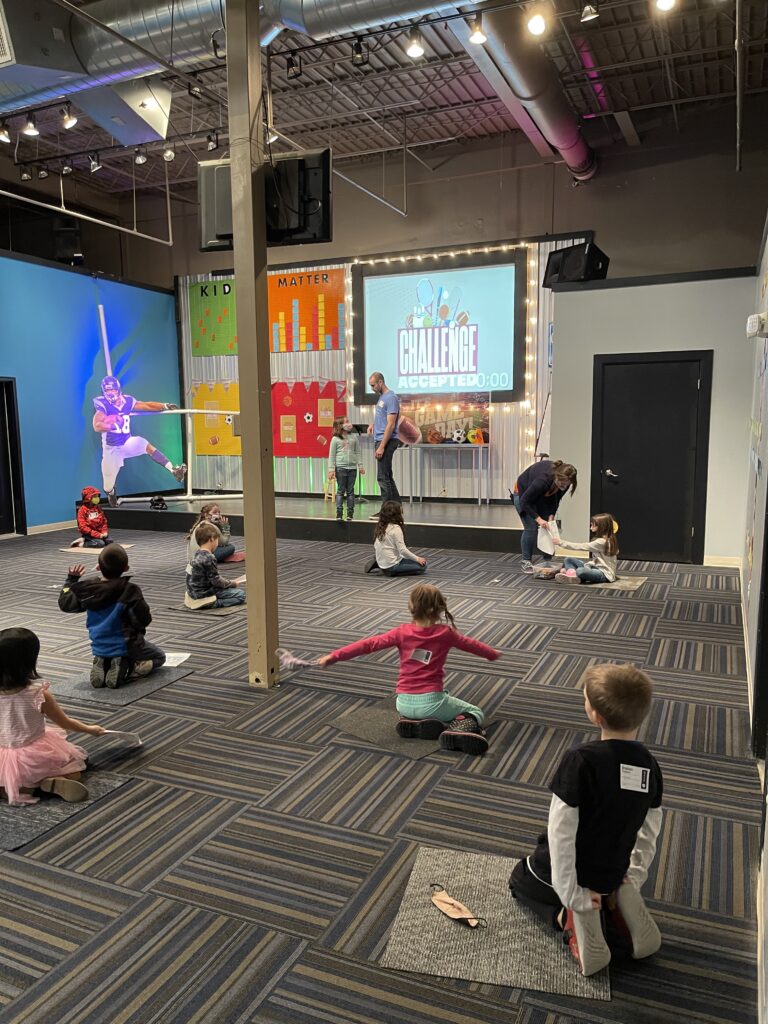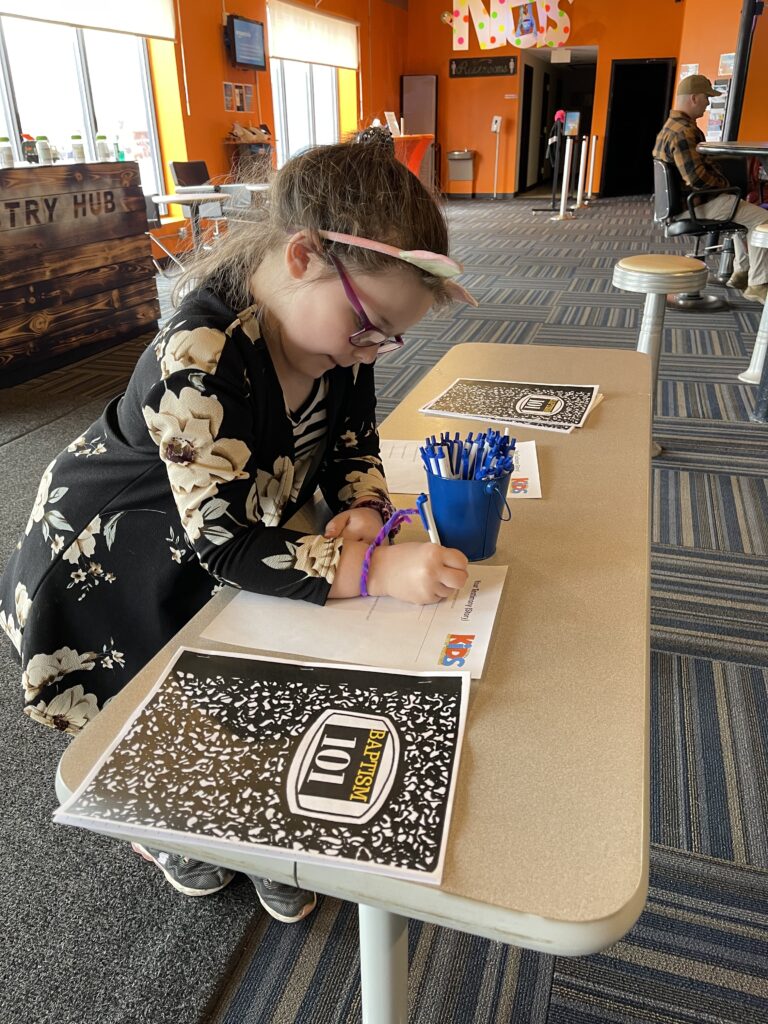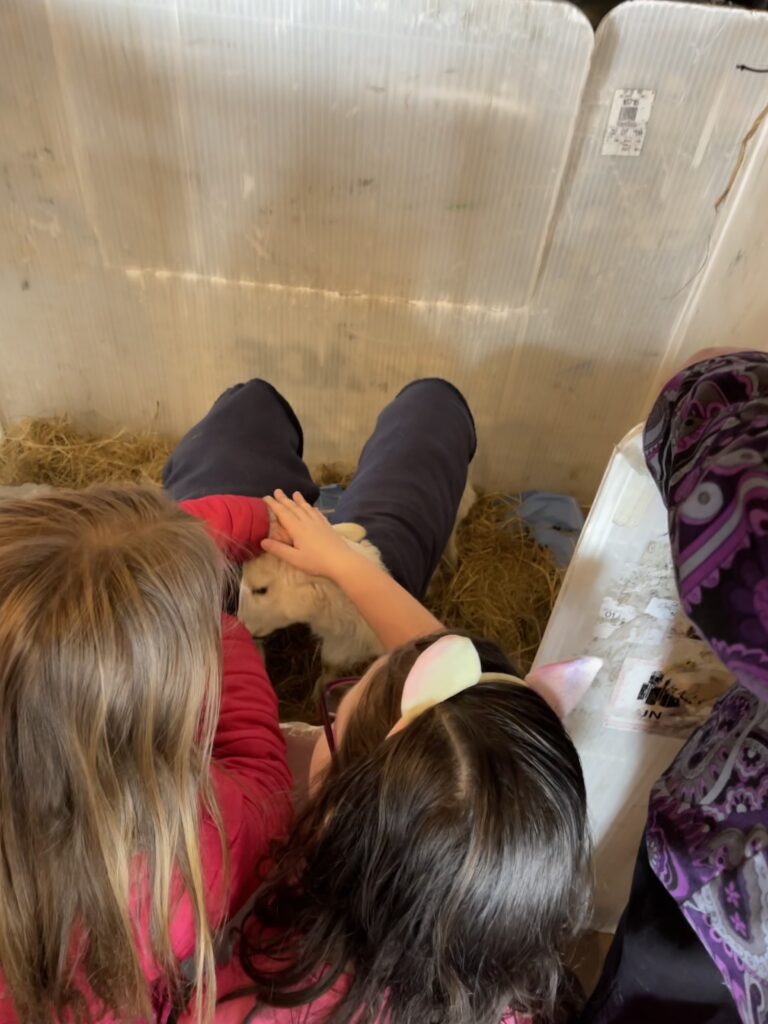 Kids Matter is our children's ministry here at Thrive with relevant services for kids from birth-5th grade during our regular worship services on Sunday mornings in Grand Forks at 10:30am and in Grafton at 6:00pm.
Our services in every area include music, activities, and small group environments that are designed to teach the Bible in ways that are age-appropriate, creative, and relate to kids' everyday lives.
We want kids to love coming to church each week! Therefore, we currently offer different environments for Infants, Toddlers, Preschoolers, Kindergarten-3rd grade, and pre-teens (4th/5th)!
Located in: Grand Cities Mall
Address: 1726 S Washington St S6, Grand Forks, ND 58201
Office Hours: M-W-Th 10AM – 4:30PM
Tu 1PM – 4:30PM