Welcome!
We can't wait to meet you!
Come as you are! Thrive has a casual dress code and radical grace atmosphere where everyone is accepted, no matter what they have done or where they have been. Sunday services last a little over an hour and include amazing live worship and Bible-based teaching. Your kids have fun, age-appropriate services too!
If you'd like to learn more about us or plan a visit, just let us know; we'd love to get to know you!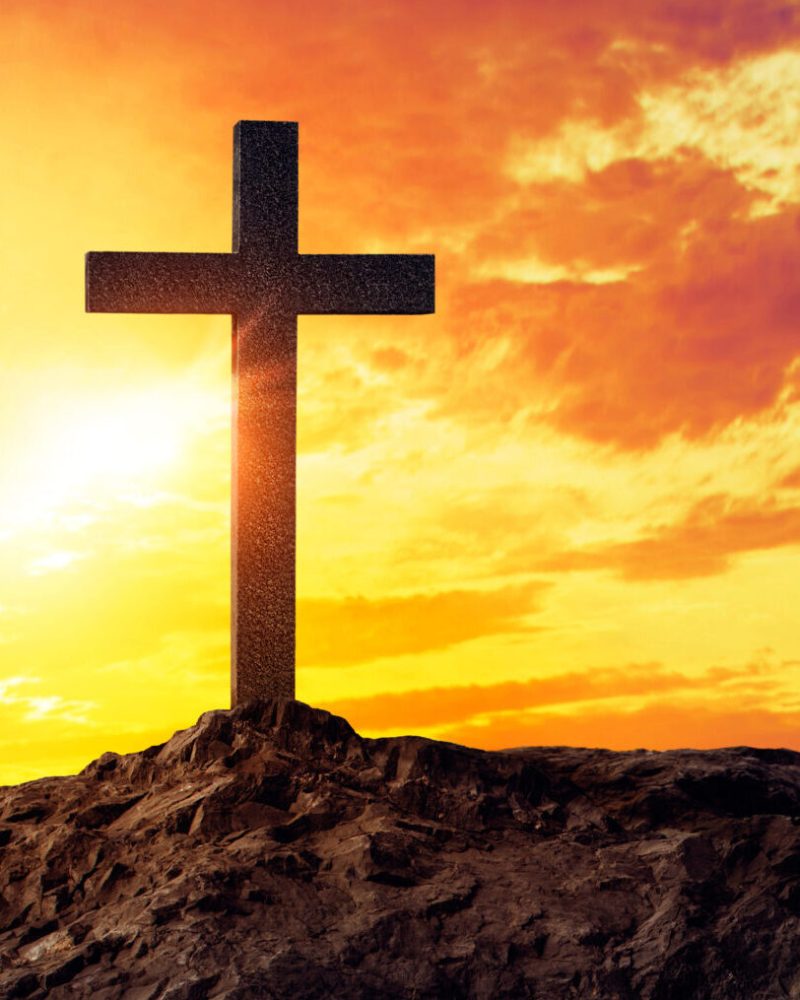 God is so faithful!
22 Because of the Lord's great love, we are not consumed, for his passions never fail.
23 They are new every morning; great is your faithfulness.
24 I say to myself, "The Lord is my portion; therefore, I will wait for Him."
Located in: Grand Cities Mall
Address: 1726 S Washington St S6, Grand Forks, ND 58201
Office Hours: M-W-Th 10AM – 4:30PM
Tu 1PM – 4:30PM