If we break down the biblical calling to do so, the reason is love. Plain, pure, and simple. God loved us so much that He gave us His Son. His Son. To come and die for our sins. We undoubtedly didn't deserve or earn that type of sacrificial love. While there is no way to pay back that debt, we can point back to that love and how appreciative we are by following God's example.
Like a child bringing a mother a handful of dandelions, given merely of pure joy and love, so can we be with not only our money but also with our time and God-given talents.
There's no better way to give than out of love and adoration.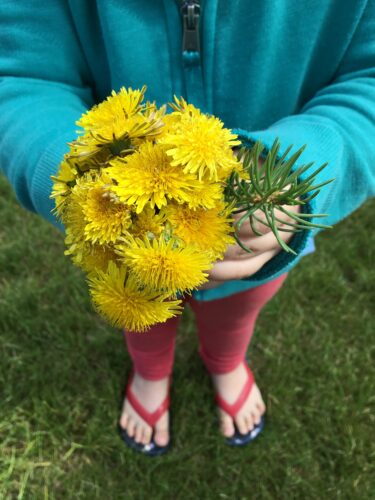 "Each of you should give what you have decided in your heart to give, not reluctantly or under compulsion, for God loves a cheerful giver."
"And don't forget to do good and to share with those in need. These are the sacrifices that please God."

Text-to-Give is a quick, simple way for Thrive to give via text message.

Contributions can be mailed to our office.
Address: 1726 S Washington St S6, Grand Forks, ND 58201

Donate non-cash gifts to include Real estate, stocks, bonds, mutual funds, amongst others.
Located in: Grand Cities Mall
Address: 1726 S Washington St S6, Grand Forks, ND 58201
Office Hours: M-W-Th 10AM – 4:30PM
Tu 1PM – 4:30PM